SMART HUB para la Prevención de Diabetes
Acerca de la Coalición Hastings Diabetes on Track
Diabetes on Track es una iniciativa diseñada para mejorar el cuidado y la prevención de la diabetes en las comunidades rurales de Nebraska. La Coalición Hastings Diabetes on Track está formada por organizaciones locales, funcionarios gubernamentales, profesionales y miembros de la comunidad que combinan experiencia y pasión para ayudar a reducir la tasa de casos de diabetes no controlada y la tasa de progresión de la diabetes entre las personas con prediabetes. La coalición está trabajando para ayudar a las personas con diabetes a seguir un camino saludable a través de la alimentación, la actividad física y la educación. Y crear una comunidad que ayude a las personas en riesgo de diabetes o prediabéticas a mantenerse encaminadas para tomar decisiones saludables sobre su estilo de vida y prevenir la diabetes.
Este esfuerzo es posible gracias a la financiación de La Fundación para el Cuidado de la Diabetes de Nebraska a la Fundación de la Universidad de Nebraska. El Centro Médico de la Universidad de Nebraska (UNMC) está trabajando con el Departamento de Salud del Distrito de South Heartland para apoyar los esfuerzos en la comunidad de Hastings.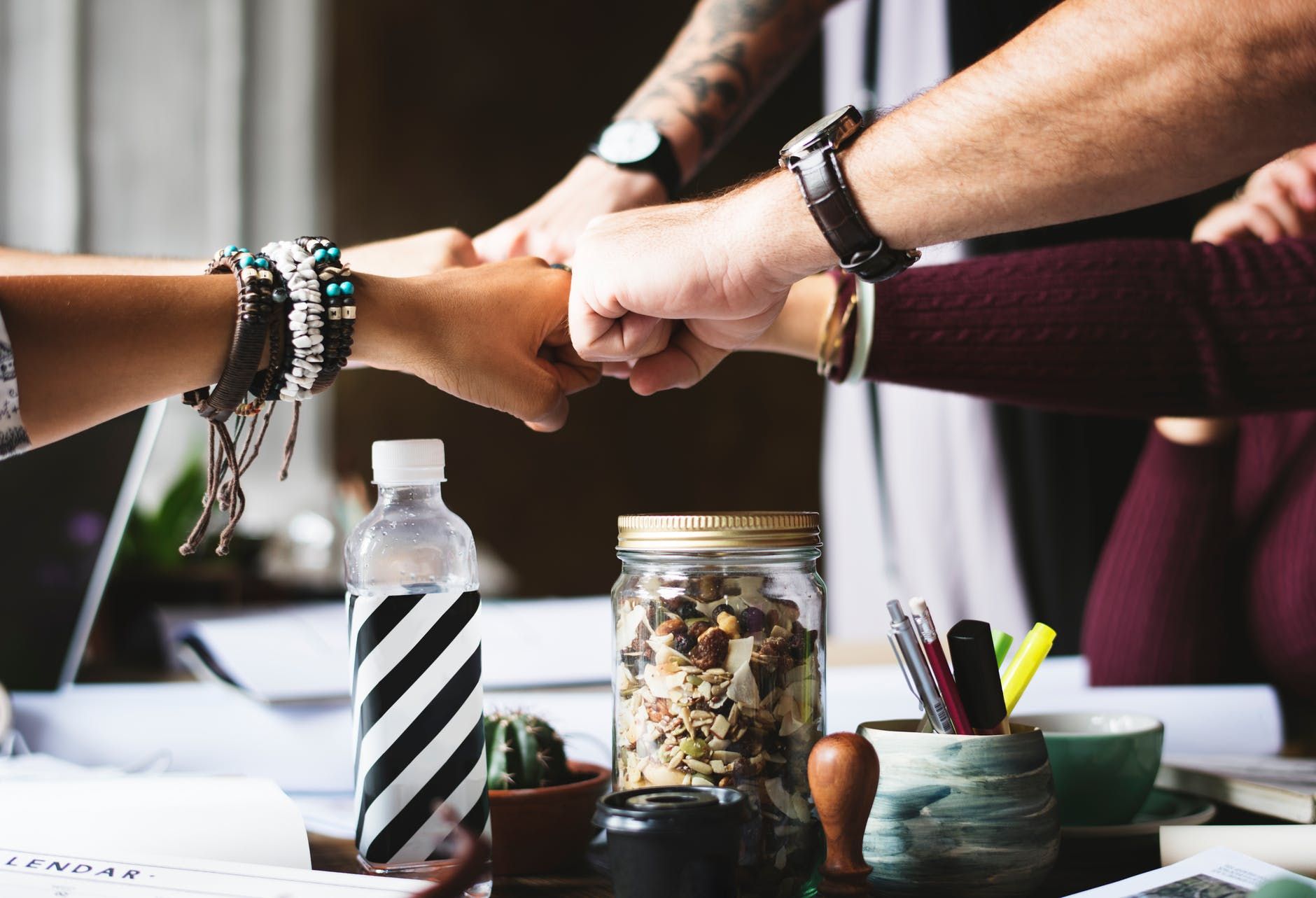 Community Health Improvement
The Community Health Improvement Plan (CHIP) is developed from the Community Health Needs Assessment. Priority objectives are developed to address determined priority areas of need. Collaborative work groups (1) evaluate data and trends to (2) develop goals and strategies to (3) implement interventions.
To view South Heartland District's CHIP progress, click here.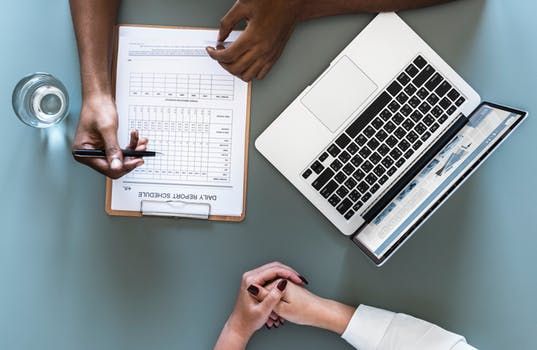 How Healthy Are We?
Local Health Data from the South Heartland District Health Department provides health information for residents of Adams, Clay, Nuckolls, and Webster counties. Three survey reports provide information on health behaviors, chronic health conditions, and the use of preventive services. Click here for more information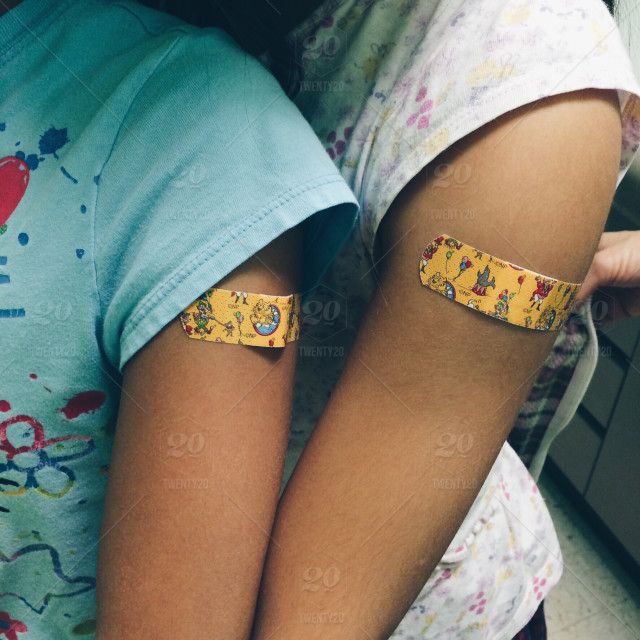 Vaccination Program
The Vaccines for Children (VFC) Program helps immunize children whose parents or guardians cannot afford it. This helps ensure that all children have a better chance of receiving recommended immunizations on time. Vaccines available through the VFC Program are those recommended by the Advisory Committee on Immunization Practices (ACIP). These vaccines protect babies, young children, and teens from 16 diseases.