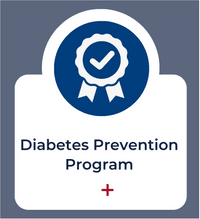 Join a Lifestyle Change Program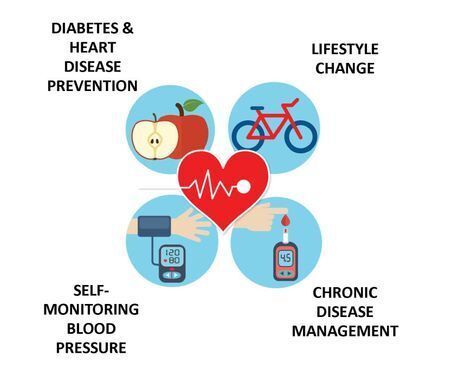 If your blood test confirms you have prediabetes, join a CDC-recognized National Diabetes Prevention Program (National DPP) lifestyle change program to learn how to make lasting lifestyle changes to prevent or delay type 2 diabetes:
Work with a trained lifestyle coach, who will help you take small, manageable steps that fit in your schedule and in your life.

Discover how to eat healthy and add more physical activity to your day.

Find out how to manage stress, stay motivated, and solve problems that can slow your progress.
Diabetes Prevention Program - South Heartland District Health Department
Smart Moves is South Heartland's CDC evidence-based diabetes prevention program that helps people with pre-diabetes or who are at risk for pre-diabetes.  The year-long program uses trained coaches who talk to you about your lifestyle, offer suggestions, and help provide accountability.
What will the program do for you?
  Provide lifestyle coaching and group support

  Help you learn to eat healthy

  Learn ways to be physically active

  Learn ways to overcome challenges

  Build skills to be successful
Call us today at 1 877 238 7595 to get registered for our new online Diabetes Prevention Program. 
By signing up for the Diabetes Prevention Program, you can take charge of your health and reduce the risk of developing diabetes.