E-Cigarette Policy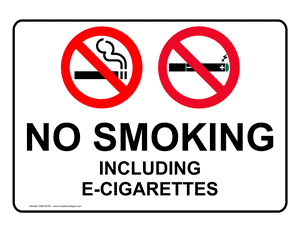 To our Community, Business, Educational, Health Care and Governmental Partners: On May 7, 2014, the Board of Health for South Heartland District Health Department adopted a resolution encouraging policy change to prohibit the use of electronic cigarettes in public places. 
Our staff is available to assist you as you consider reviewing, adopting and/or implementing tobacco or smoking policies that include electronic cigarettes.
If you have any questions or would like technical assistance in developing or revising your organization's policy, please contact us by e-mail (mail@shdhd.org) or by phone 1-877-238-7595 or 402-462-6211. Each policy adopted by our partners moves us closer to our vision of Healthy People in Healthy Communities!